You Don't Know Me
May 7, 2012
You don't know me
Not a morsel more than a scratch
I am in desired for many things
You don't know me
I am the women with full lips and long legs
I am the beautiful bird that fly's at sun rise
You don't know me
I am a go getta !!!
That can not survive without it
And wont let go
You don't know me
I glittered, delighted to know everything
You don't see the desire in my eyes
Now saved for strangers I have yet to meet
You don't know my pain
The reason for my tears I shed
You still don't know me
So I close my eyes
Drift to some other place, disconnected from the emotions and everything
If you only knew me
You would know
How much I long to laugh out loud… for real
To love and live it
But you don't know me
And you say I'm the devil !!!!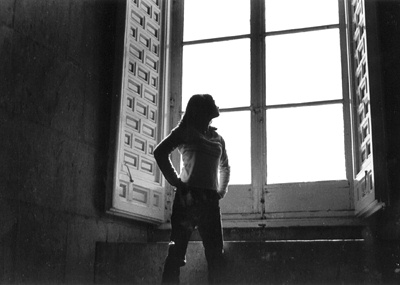 © Danielle W., Marblehead, MA