Seasons
March 19, 2011
FALL
Haunting, ghostly dreams;
howls and whispers in the night.
Can you run or hide?


WINTER
Freezing, white snowflake
that shivers my hating soul
mocks my doubting heart.


SPRING
Bringing new life of
hopes and dreams on bright rainbows;
don't give up love yet.


SUMMER
The sun shines warmth to
all that feels the lust of love.
Seal it in your heart.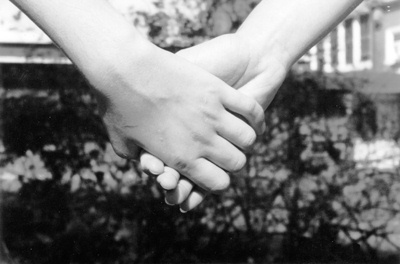 © Lauren G. Pompton Plains, NJ