Love of the Game
May 14, 2010
Tying up your shoes
Getting your hat, bat and glove, Stand for the anthem,
Walk up to the plate,
Take a deep breath and go.

Watching each batter,
Inning by inning goes by,
Bottom of the ninth,
Two outs, winning run on first,
Full count, last pitch, home run hit.

Shake hands, say a prayer,
Give out the trophies and awards,
Hugs and tears galore.
We live for moments like this,
State Champions, once again.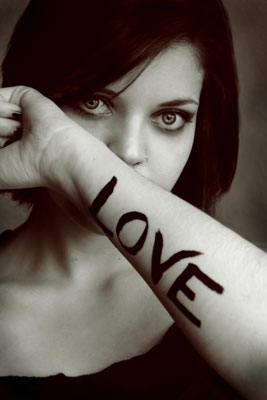 © Michelle B., Blairsville, GA