My True Colors
May 8, 2018
Around my friends I am zapping yellow,
spitting out jokes,
and laughing till my stomach aches.
I am full of life:
A frown is never found on my face,
and a complaint never slips from my lips.
But, while I am alone im chilling blue,
no emotions can be reached,
while I feel cold and alone.
I am quiet:
The smile from cheek to cheek is ceased,
as problems cross my mind every second.
I am both zapping yellow and chilling blue,
get me in the right environment and all my colors will show.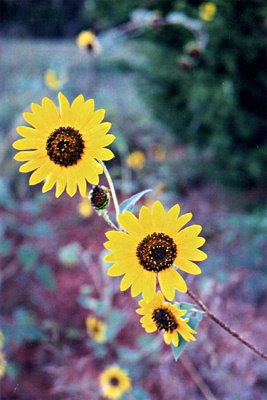 © Megan B., Luther, OK