Universe of One
May 6, 2018
I am a Universe wrapped up in skin,
the Infinite impossibly made flesh.
I have galaxies for pupils
and stars going supernova in my stomach instead of butterflies
and the big bang bursting in place of a heart.
All that ever is or was is bubbling away underneath,
with only the thinnest of barriers keeping all from spilling out.
With all that Infinity taking up space,
it's no wonder the finite never found its place.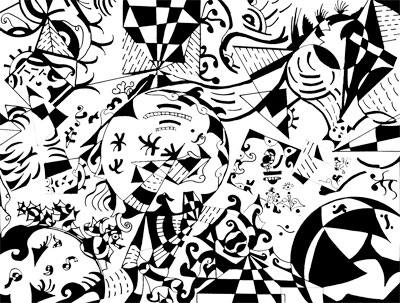 © Jennifer K., Richmond, CA