The White Washed Rainbow
May 5, 2018
You're a white washed rainbow

but they don't seem to know.

No one can set eyes

on those hues that seek abode in your soul.

They acknowledge your brawls

and question your unwillingness.

They find the pathos in your story,

but never the mystique in your tale.

You seem like a labyrinth,

unwilling to cut down the uncanny twists and turns.

But you've always been a direct path,

the path to the treasures in your soul.

It seems like they've lost the way,

and so they complain

of you being hard to seek,

of you being hard to understand,

of you being YOU.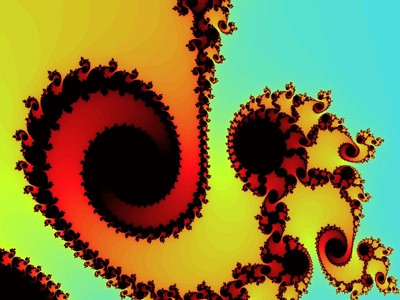 © Ryan P.,Greenwood Village, CO