If I Could, I Would for You
May 7, 2018
If I could wrap the Sun
up as a present,
I would gift you the day.
If I could collect the Stars
as though They were marbles,
I would let you play with Them.
If I could persuade the shy Moon
to show Her lovely face and not hide so,
I would gaze at Her sweet smile with you.
If I could smelt the Heavens
to find the core of all Goodness and Grace,
I would damn every person to Hell.
But I would let you hold that Purest Pearl in your hands.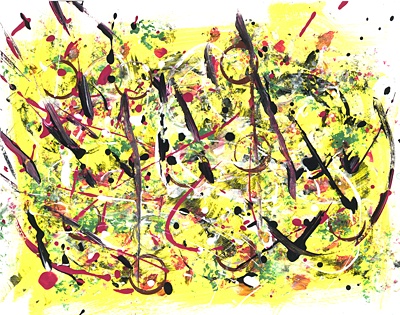 © Jeaunice B., Conyers, GA