Orcas
May 1, 2018
SPLASH!
Orcas loudly leaping through the luscious water.
All they leave behind,
Foam and bubbles.

CHOMP!
The beasts feast like kings.
They silently stalk their prey,
Only pouncing at the right moment.

CLICK!
The baby orcas are born,
Only staying with their mother,
Drinking milk.
The young,
Soon to be giants,
Learn the ways,
Of the pod.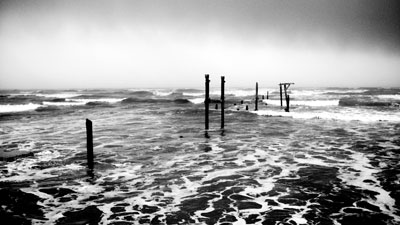 © Harrison L., Ruston, LA