Just Stop
May 1, 2018
Do you ever
Just sit
And wish that it would all stop?
That the world would stop
Turning
That you could be without really
Being
That you could stop
Feeling like
Fish out of water
Drowning
In
air
That your mind
Would stop being
And
Churning over
And
Over
That all pressures
Would stop
That depression
Would stop making you
Want to crawl into a endless
Black hole full of
Nothing
Just stop
Do you ever wish
That you would stop wanting to
Hurt and end your existence
Just stop
And that
You could lie down
And never
Have to get up
Just lie there
Forever
Between not existing
And simply
Existing
That people would stop
Just stop
Because sometimes it's just too
Much
Just stop
And I want you to understand
That I need you
To give me a reason
To stay here
When every bone
In my body
Is screaming
JUST LEAVE
Just stop.
I just want you to know
That I really appreciate
When you deal with me
Screaming
And crying
Please don't leave me
Please don't leave me
I'd surely be damned
If not
For
You
I wish that
I could just find a way
To make everything
Stop
Without ending
It
All
Because I want to stay
But sometimes
It's just not
Enough
For me to
Want to stay
I just want
Everything to
Stop
Just
Stop
Just. stop.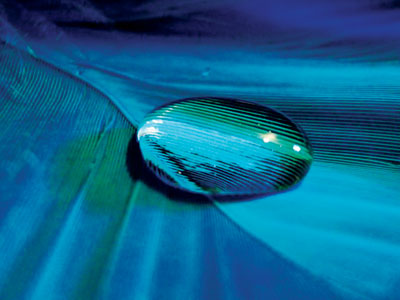 © Hui Y., Potsdam, NY