Breathing You Through Me
April 29, 2018
I am clogged pores,
Coated in the smoke of your
Fires,
Of your
Thoughts.
I am the night
Sky,
Covered by your polluted
Brains.
I breathe it through me,
Taking it inside,
Letting it infect my being,
Letting it take over me.
I cannot breathe,
I cannot think,
I cannot be,
Without the smoke.
Pouring through me,
Making me weak and dizzy.
I see bright lights,
I see a future ahead of me,
And as I leave the
Smoke,
I enter the
Flames.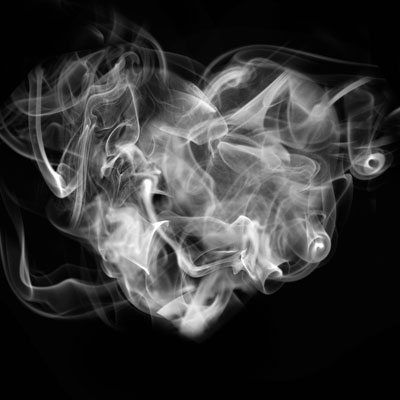 © Olivia E., Alto, MI