The Email
April 23, 2018
My phone lights up;
the email is here.
My fate has been determined
for my senior year.
Will I be captain,
or just a single dancer?
As the email begins to load,
magic or treacherous words appear.
Instantaneously, I'm filled with joy;
this email brought the news of a lifetime.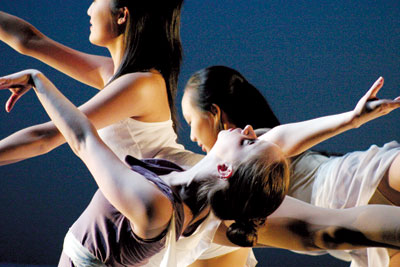 © Josiah T., Allen, TX