ONE WORD
April 21, 2018
ONE WORD
Is all it takes.
It makes and breaks
Someone's day.
It creates and destroys
Someone's perception of the future.
ONE WORD.
Someone could change the world with
ONE WORD
Be it sad or happy
Passionate or calm
Good or bad.
ONE WORD.
The power is
Incomprehensible.
The simplicity is awesome.
ONE WORD.
But the word should be chosen
Carefully.
Because ONE WORD
Is all it takes.
Because ONE WORD
Creates and destroys.
So let that ONE WORD
Be the following words-
You choose-:
LOVE
EMPOWERMENT
FUNNY
BEAUTIFUL
WONDERFUL
SMILE
There are many more ONE WORDs
Find one.
Choose one.
Share one.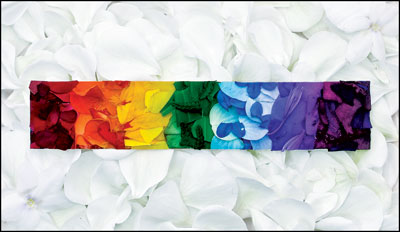 © Garrett M., Port Angeles, WA