My future
April 19, 2018
My counselor asked me,
"What do you want to pursue after high school?"
My fourteen year old self, sat there blank.
I never really thought pass high school.
She said. "It is very important to think about your future now."
Even if I want to change my plans along the way.
There was many different options.
Military, college, gap year, working, travel.
There was so many different options.
I still sat there blank.
She said. " You have make this decision based off what do you want to do."
Depend and believe in yourself and your future.
The lightbulb in my head turned from dull to bright.
I had an idea.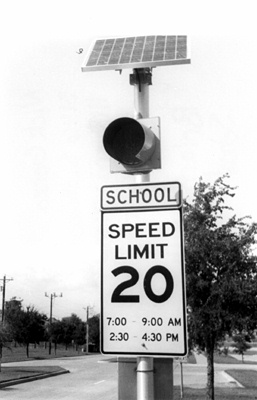 © Nick G., Highland Village, TX