You Will
April 16, 2018
You will find that one person,
that one person who makes you smile when you're sad,
make you laugh when you're mad,
who you'll spend the rest of your life with.
No matter what you do,
don't give up because you don't have their point of view.
You never know when you might find them,
don't try and search for them because then you might not find your gem.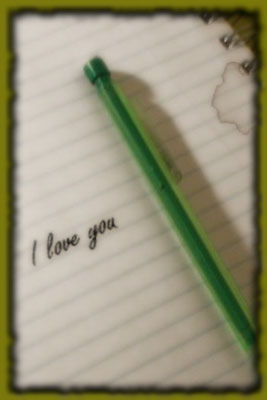 © Rebecca B., Marietta, GA