Hell.
April 16, 2018
As my mom opened the curtain in my room,
the bright sunlight started to shine through.
I squint my eyes,
hoping for her to close the blinds.
Of course,
she didn't.
Finally,
I get up to get ready for school.
I Put on my clothes,
brush my teeth,
go to the bathroom,
and leave for the bus.
I never eat breakfast.
Ever.
Time to go to hell.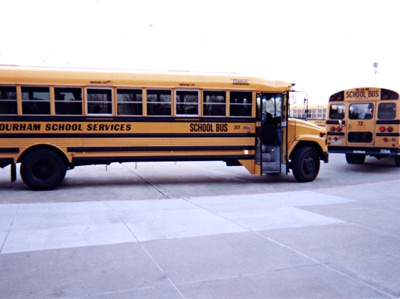 © Blake B., Highland Village, TX