shadows
April 16, 2018
They say "you never know what you had until it's gone".
They're right.
Today things ended,
for good,
And all I can think is: "I'm going to regret this"
And "i shouldn't have".
But that won't bring you back.
I told you I was done and I thought I meant it.
I was wrong.
Without you I'm
Distraught.
Depressed.
Distant.
Slowly sinking back into my
Old ways.
Back to my secluded hole,
to my shadow.
I'm not sure if this is
Forever,
But I pray it isn't
Because I don't know if I can deal with the shadows
Alone.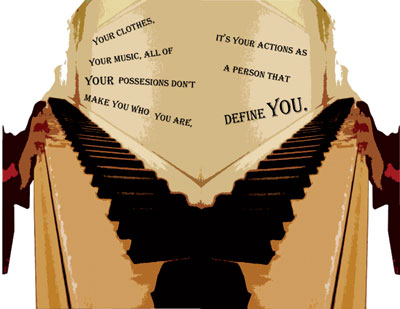 © Brad F., Stewartville, MN