Why? Here's Why.
April 10, 2018
Why don't cats feel the urge to kill?
Because most of them are tamed.
Why don't people like to share their food?
Because it's already claimed.
Why can't humans fly?
Because they don't have wings
Why don't people ever say sorry?
Because no one pulls their heartstrings.
Why don't people want to live?
Because many are troubled.
Why don't people take the easy path?
Because they don't want to be befuddled.
Why don't crickets ever shut up?
Because like people, they want to find love.
Why can't problems solve themselves?
Because certain things can't be spoken of.
Why are fairy tales always happy?
Because the world loves false hope.
Why are some people more broken than others?
Because they don't know how to cope.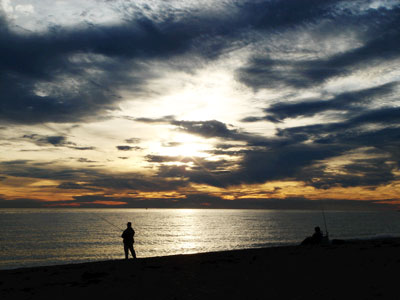 © Sarah C., Hillsdale, NJ