An Everlasting Pursuit of Euphoria
April 13, 2018
A city of history for a city of experience,
A pasture of grain for a sea full of life;
An ever changing forecast for continual radiant, sunny days.
Ill-mannered strivers for pleasant, free spirits.
Skate boards for surfboards,
A farmhouse for a boardwalk.
"The Art of Living Well" for "The Coney Island of the Pacific."
El Dorado for Venice.
Where we started for where we'll flourish,
The place I am; versus the place I want to be.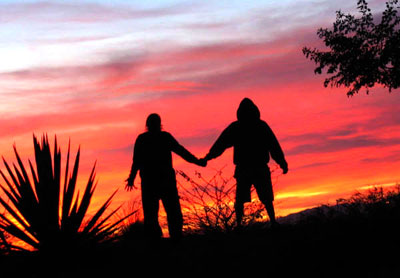 © Rosanna S., Phoenix, AZ