The Waiting Game
April 8, 2018
The waiting game,
Is a cat-and-mouse game.
A treacherous game,
A child stamping and tramping wants an end to this game.
What can he do, short of prayer to above?
This waiting game waits for neither hate nor love.
For she's no face to speak of,
No bones and no soul.
This sharp game has no shape to speak of at all.
Except for, of course, gray clock on gray wall –
Ticking and Tocking to follow us all.
Clicking and Clocking with no signs of stopping,
No time for conscience and less time for talking.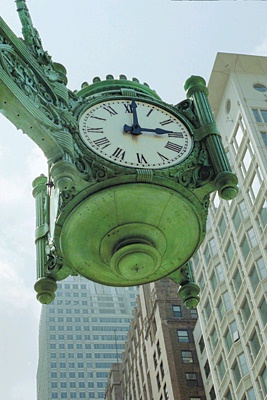 © Kendall B., Katy, TX