Why?...
April 6, 2018
What did we do wrong?
Did we try too hard?
Or did we not try hard enough?
Why did we fall through?
Did you think I wasn't being true?
I thought that you knew?
I thought we were paper and glue?
This is just Deja vu,
How many times do I have to tell you?
I have always loved you.
The thing is,
When we tried hard,
It was too much,
When we tried less,
It wasn't enough,
We fell through,
Yes,
we did,
Nevertheless,
What I want you to know is;
I was always true,
I always thought we were perfect,
I still do,
Do you still love me too?
When we messed up,
I loved you
When we tried too hard or not enough,
I loved you more,
When we fell through,
I loved you still,
I have to tell you,
I know how much you hate me now,
But I still love you,
I don't care how much I have to tell you,
No matter how many times that it's Deja vu,
Forever and always,
I will always love you.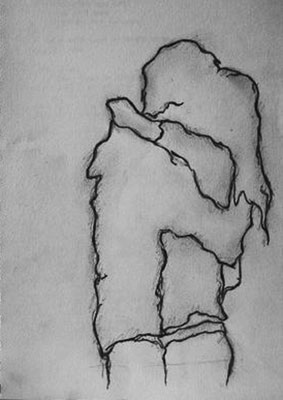 © Nicole B., Newcastle, WA