The Darkest of my Dark Heart
March 26, 2018
Someone I used to know,
Now just a dot on a stoic landscape.
All that's left are memories on the rise,
Begging once again to be known.
Used to be my reassurance in times of fright,
Now a fraction of a star that lights the night.
But never will you really go out like a spark,
For you still hold a spot
In the darkest of my dark heart.
In the midst of this tempest,
I had never foreseen you'd start,
I find myself thrown into a whirlwind.
Trapped.
Tangled.
Underpinned by just my willpower
To fight on and not cower.
I watch as you slip from my fingers,
Honey gliding through a net.
Protesting thoughts linger,
Only to be pushed back.
For what I want most is you to be happy,
If only it could still be me that gives it to you.
But isn't it true?
That those with hearts of gold
Allow for the most to be sold.
I will not,
Can not,
Allow you to temper this gold heart of mine
Into one of darkness,
Surrounded by impenetrable barriers
Of broken trust.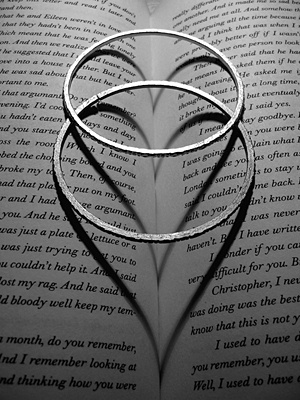 © Julia K., Old Tappan, NJ