erase
April 4, 2018
i love you, she wrote
and before the words could etch into
any other mind
she took them out of the world
just as she brought them in.
all but the faint
traces of scribbled thoughts
lightly penciled in
remained on the scrap of paper
where her truth threatened
to be.
now
the words
were a collection of rubber shards
scattered along the desk
before she blew them to the floor.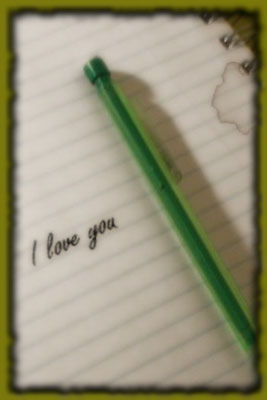 © Rebecca B., Marietta, GA