Program
April 3, 2018
Tell a newborn
Everyday the color yellow
Is blue.
What will he believe?
Program the mass's
With extremely convincing "data"
Photoshopped pictures
Make bulls*** excuses to
Why we should reform
ourselves & Morals to society's norms
Teach the mass's
Something that looks important
Discipline students to only follow directions and don't dare ask why
And I
will control them!
They will be my pawns
They will only advance me
I love MERICA!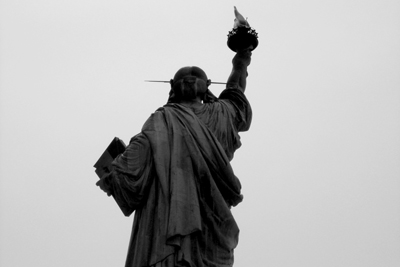 © Conor G., Harvard, MA