Untitled
March 28, 2018
Puelicher.
Unique, there's no other place like it, it's
extraordinary.
Luminous light shines through the windows.
Imagine, try and you will fail.
Celestial, like a sky on the inside walls.
Harmless, they won't hurt you.
Exotic and
real, what you see is not your imagination,
Puelicher.
Butterfly.
Unusual.
Temperate, their home is
true to their needs.
Exquisite and colored like a
rainbow.
Fragile, watch your steps.
Lustrous and luminous.
Youth, not just for adults.
Puelicher Butterfly.
Vivarium.
Innumerable, more than 1,000 different types.
Variegated, more colors than eyes can recognize.
Active, free-flying.
Rare and
illuminating, it's
unimaginable,
magnificent, and marvelous.
Puelicher Butterfly Vivarium.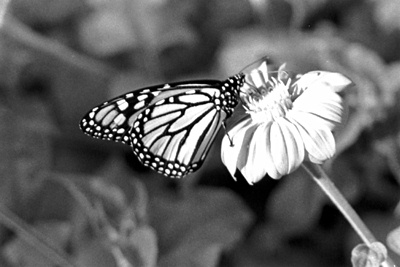 © Lindsey D., Marblehead, MA