Awakening the Dead
March 27, 2018
Taken.
Eyes flutter open to a blank screen;
my mind manifests no thoughts.
Torn.
Like a pig for the slaughter,
this is not the nightmare I thought it was.
Departure.
Exploring and taking—
I feel as hollow as an empty shell.
Drying.
My body rests too still, too cold, too empty.
I lay merely a medley of skin.
Packaging.
I feel as if I can breathe,
yet I can't quite catch my breath.
Reunion.
The familiar feeling I used to know returns,
but I can't feel its beat.
Cleansed.
I am drunk with the desire to understand
how I could feel awake when I know I am not.
Covered.
I come to the realization
that this could be my elimination.
Stuffed.
I find no comfort in this feeling,
for I know my inner soul surrendered.
Wrapped.
Trapped in the shell I cannot escape,
I shut my eyes to depart from the blank screen.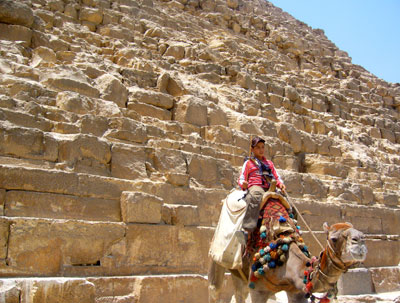 © Elena N., Fair Lawn, NJ