I am the darkness
April 1, 2018
The darkness is all around me.
Heavy as tar,
Black as death,
It begs me to join it.
Slowly, it circles me,
A predator hunting its prey.
I close my eyes to shield them
From the  icy black,
But it makes its way beneath my eyelids.
I try to escape,
Running blindly through the nothingness,
But it catches me,
Enshrouding me in every
Bad thing I've ever done,
Each mean word I've ever uttered.
My eyelids flutter open to meet the piercing call,
But the darkness is gone.
A mirror stands in its place,
Reflecting who I really am.
A monster looks back at me,
And I cover my eyes to shield them from the truth.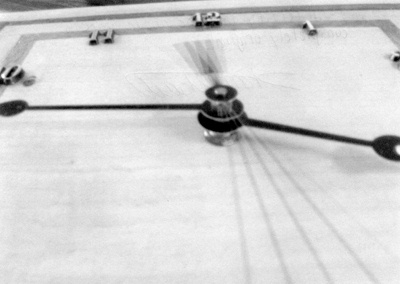 © Michael H., Milford, CT