About you
March 31, 2018
Roll your eyes at parties,
give a foul taste to my drink.
You look away when I show skin
And make me second-guess the people I'm with.
One look around, and I've tracked you like a hound—
The smile that's a condescending frown.
I watch her,
Stumbling into your chest,
How her words plunge
Into your unflinching stare.
She's beautiful,
But you must think her make-up's overdone,
And she's taking too long to say enough.
She invites you to dance and I laugh—
all you listen to is rock.
Finally you leave,
With a disappointed sigh
That feels like a wave-goodbye,
And everything I could've said
Feels dry in my mouth.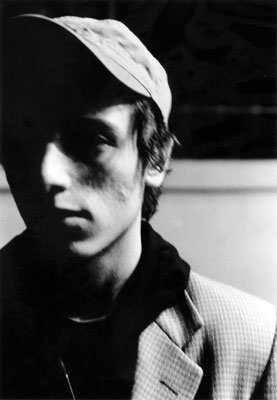 © Ariel L., New York, NY