portrait killers
March 31, 2018
the flavor. dizzy daymare
darkened dayware,
stay far from comfort
prune-colored, under eye masks
keep it simple
keep flaws uncovered
cherry gummies, golden streamers
kill the dreamers,
they've had it coming
portrait killers always have
the prettiest frames
BREAKING NEWS: kids go insane.
who could we possibly blame today?
awesome party. social frenzy
there's mackenzie
nobody likes her
making secrets breaking memories
until morning or
until their mourning.
post your sadness! that'll fix it!
hope you see this
you should see this.
take pride in your mistakes
these things can never fade
can you even recall what we did yesterday
portrait killers always have
the prettiest frames
BREAKING NEWS: I've forgotten my name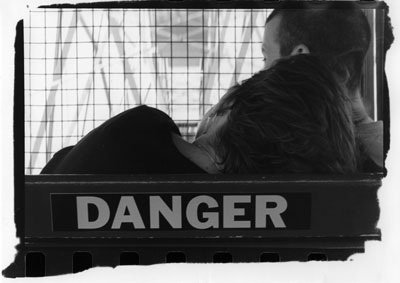 © Katie P., Bethesda, MD