Unrequited Eyes
March 30, 2018
When you walked into the classroom,
I can't help,
But stare in your direction.
The way you tuck your hands in your black pants.
The way you walk without looking at anyone else.
The way you don't involve yourself
With trivial high school drama.
The way you seem so mysterious, nonchalant, and cool—
I love it all.
Although, I walked beside you with my hands behind my back,
In an amused and admiring state,
Selflessly enjoying your company even in silence.
Often times, I walked behind you.
Gazing at your back.
With loving, yet hopeless eyes.
As you continue walking forward.
Without turning around to see the love in my eyes.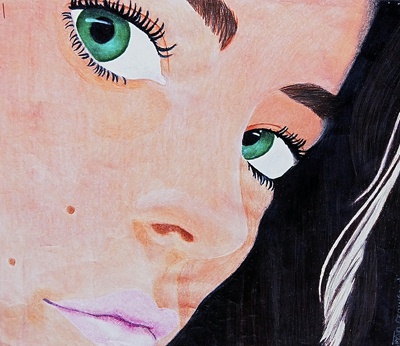 © Keenan C., Kannapolis, NC