My Old Man
March 30, 2018
Old man, old man
Your hearing has deteriorated as you age,
But your mindset remains the same.
Like a stream that flows endlessly.
With no foe or ally blocking its way.
I paint my surroundings with raging words I wish to convey.
A thousand writers fail to match my bitter pain.
Anger, frustration, and sorrow
Seep from my eyes onto paper.
This dagger-like pen
Drift on these blank sheets.
Striking you like lightning.
I write stories you can't comprehend.
My dear, old man.
One day, you'll understand.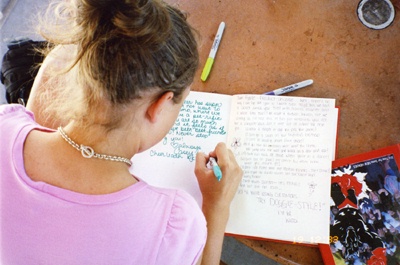 © Jessica S. Pheonix, A