Inside of Me
March 30, 2018

Inside of me their lies a frothing and churning whirlpool of anger that threatens to drown all of my happiness
It sucks at my sadness, grief, joy, and leaves me emotionless, like a puppet,
It doesn't cease to stop even in the happiest moments in life
As a horror movie plays in a young one's mind, I am always tormented by it,
Now I am just a husk of my former self, devoid of emotion and life.
Inside of me their lies a peaceful little stream, that trickles down over the many obstacles that lies in its path,
It plays a happy song as it rolls along with the rest of stream, and the music blends together to make a beautiful symphony
As it spreads out along different paths it warms my body the coziness of a fluffy puppy,
It is like a water giving life to plants, as it flows through, my life becomes joyful and carefree
And gives me the comfort of having a child locking his door to protect him from the monsters that lie under the bed.
Inside of me their lies a waterfall plummeting into the fathomless depths
It can pour down all of my sadness and fill me up again with joy and happiness,
The rainbow in the mist will shine like a shining star on a dark night, lighting the way back home,
The rocks in it's way don't stand a chance trying to stop my spirit filling up with contentment
And as the tumbling water descends, the splash of the of the water hitting the lake soothes me like a injured kid finding his mother's arms.
Inside of me there lies a little orchard with it's produce in full bloom,
The products are like a energy booster and when I think I can do no more,
It gives me the extra energy to finish what is needed to be done
It gives me the fuel to keep on grinding through life
Even if life gets tough and it is nearly impossible to get through.
Inside of me there lies a mountain in of its glory
It's blue and purple peak is like a shining beacon in a pitch black night
And the majestic slopes covered in fluffy pure white snow
Shows me that there is still beauty in everybody even though it might not look like it
And things are beautiful just the way things are.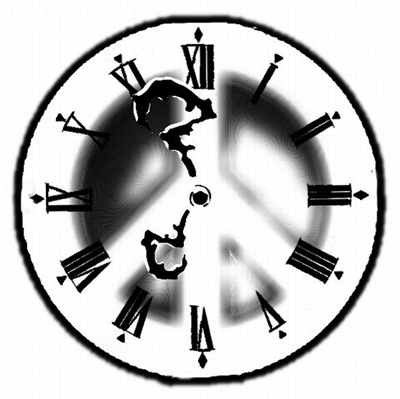 © Joseph S., San Anselmo, CA