Contagion
March 29, 2018
Lying, crying, panicking, screaming, bleeding, and grieving.
Smiling, trying, loving, unifying, relying, and flying.
Prying, dying, cutting, horrifying, stealing, and whining.
Electrifying, satisfying, purifying, dealing, and healing.
We're all to blame for all the shame and it's all the same.
We're all to credit  for all who said it and all who spread it.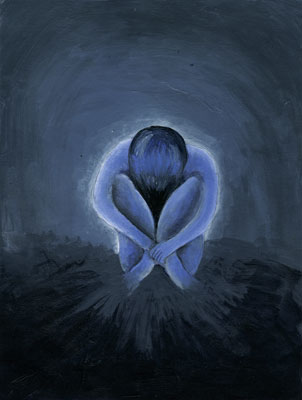 © Becky F., Sacramento, CA