life lessons
March 19, 2018
The most important thing my parents have ever taught me
Is to never tell a lie,
Once trust is gone so is everything else.
Trust others,
But don't be naive.
Always treat others how you want to be treated.
Never take anything too serious,
laughter is important.
Be independent,
but also don't be afraid to ask for help.
As long as you tried your best it's okay.
But most importantly never tell a lie.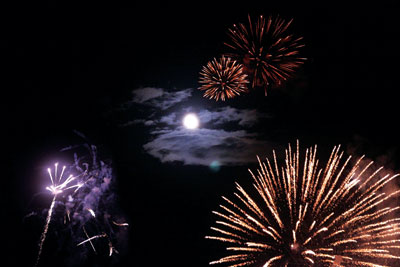 © Meena K., Groton, MA