[untitled]
March 18, 2018
i'm no good at titles, she tells you
as you're standing on her front porch steps
her poem was nearly perfect, she says,
but she got two points off, for it was
untitled.
she had written poems for you before
(although she never stated that fact outright)
they were free-verse lines of stumbling adjectives
but to you, they were the most beautiful thing in the world
singing your praises.
untitled.
on her front porch steps, she tells you
i hope we can still be friends
and you ask if she's breaking up with you;
if you can break up with someone you never really dated
and she says, i don't know what to even call this.
and what you have
what you had
is gone.
untitled.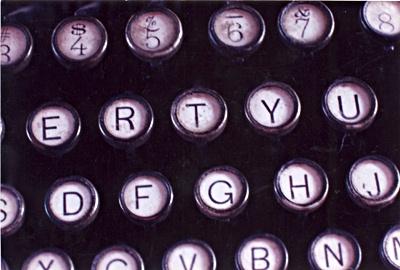 © Mary A., Fullerton, CA