Tree of Color
March 17, 2018
A drop of paint drips on a blank canvas.
Vibrant colors of red, yellow, blue
Spread like a ripple.
The splatter of ink looks hazy and unknown.
Filled with stains of light colors with specks of black.
It branches in different paths like a tree.
Intersecting, crossing, overlapping, and dividing.
Traveling without any fated direction
On the canvas of life.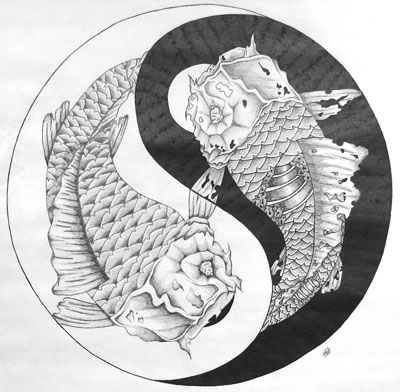 © Matt F., Pierz, MN