Our Future
March 16, 2018
Packages and wrappers lay abandoned on the side of the interstate.
Thick black smoke billowed from the smokestacks.
Exhaust pumped out through the muffler of each car on the road.
The lakes became a convenient dump for toxic chemicals.
We all stand in the middle of it, ignorant to its effects.
We have the power to change it, so will you?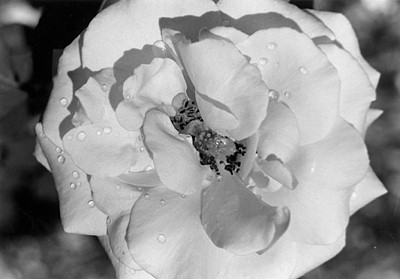 © Kristin O., Quincy, MA