Misery During the Holocaust
March 24, 2018
Why are You my God?
I can't go on; It's over.
I have no more strength and no more faith.
I suffer hell in my soul and in my flesh.
I am forced to suffer. 
God is no longer with us.
Thousands of children have been burned alive.
My best friend was stoned and ripped apart.
My best friend had told me we would get out of this alive.
This was talk that no one believed except for us.
The second he died, all of my hope was gone.
God did not pity me.
Rain down fire and damnation.
Sons abandoned the remains of their father without a tear.
At every step, somebody fell down and ceased to suffer.
It had gone very smoothly.
No prayers were said over his tomb.
No candle was lit in his memory.
It pained me that I could not weep.
I am no saint.
I was terribly alone.
I was nothing but ashes.
What was the point in living?
This world has done me no favor.
Were there still miracles on this planet?
My society has been tortured, slaughtered, burned, and betrayed.
Why are You my God?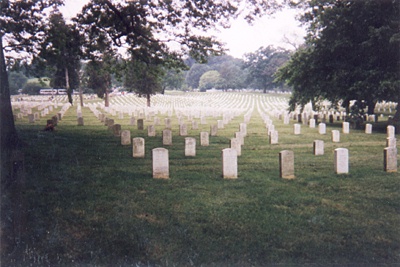 © Jennifer A., Plattsburgh, NY