You're Mine
March 24, 2018
loving you isn't easy,
He said.
but I do it anyways,
Your stretch marks tell stories.
Your kinky hair defies gravity,
Your attuited makes me drop,
to my knees.
I love you because;
You're a Queen.
Not just anybody Queen,
But My Queen
My sassy,
My intelligent,
My I n d e p e n d e n t, Q u e e n
You're mine.
And I wouldn't change anything,
Not a thing!
About you,
I love you,
My Queen.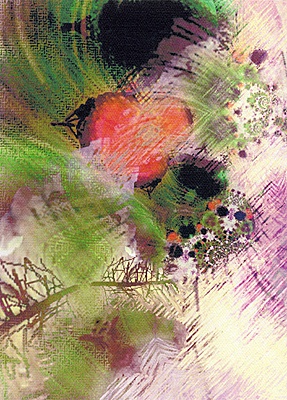 © Ashley P., Galesburg, IL