The Life
March 19, 2018
ME
I am from passion
From courage and strength.
Success and failure define me,
Someday I will break.

I am from long nights
And early mornings,
Daydreams and nightmares.
From hopes and fantasies.
Love always surrounding me,
It fills my body in times of need.
Love and hate, Very strong emotions
They develop who we are.
Form who we ought to be.
I am from mom and dad
Two halfs ripped apart.
Many miles separate us,
But travel we always will.
Travel far and wide
To places I never knew.
Get out of this vile town
To places far below
Below this wretched world.
Is where my soul might go.
But it might go up above,
Heaven eternal life.
To sing with angels,
And Dance with kings.
I am from myself.
I am me.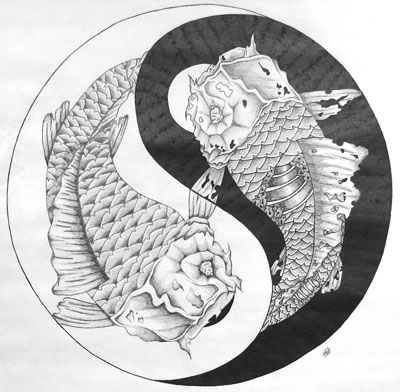 © Matt F., Pierz, MN