A Tag
March 19, 2018
A tag.
To most it means nothing.
To me it's the key to 14 years.
Memories, and life.
Good and bad.
A name, Angus.
Means nothing to most.
To me it means friendship.
Love.
Help through hard times.
A dog.
Means something different to everyone.
A friend.
A companion.
Family.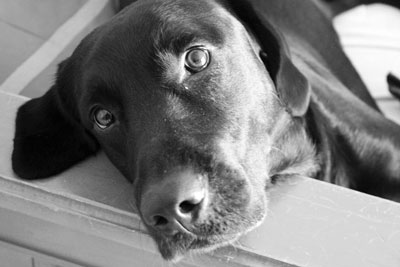 © Lindsay L., Snohomish, WA