Rhythm To Your Heart
February 23, 2018
Your Smile Lights Up A Room
As If The Sun Was With You Too.
The Way You Dance Alone
Could Sparks Up A Party At Any Moment
You Listen To Music To Concentrate
Not Knowing You Cannot Escape.
Learning To Live Life
Taking Chances From Left And Right.
Not Many Emotions To Show
But You Have The Biggest Heart I Know.
Your Love Is One Of A Kind
So Shine Bright As A Dime.
Keep On Groovin
Until You Can Barely Move.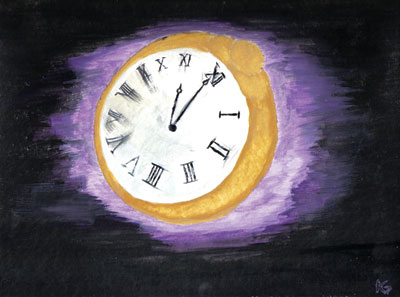 © Kyle G., Clarksville, TN