A Broken Generation
February 21, 2018
Teenagers these days
all are convinced they're
the brilliant suns rays
and the apple-scented air.
When will they finally stop
being selfish and realize
they belong at a desktop
and learn their bright eyes
are blind, a golden star
covered universe doesn't spin
around them, they are
not oxygen we breathe in.
To this, my response is
a childish tongue dripping
with flames, their analysis
of teenagers is skipping
so much, I'm finding an identity
when peers call me a "dike"
my depression is an entity
with a toxic stinging strike.
Was it egotistical when I
was grasping at self-care
doing anything not to cry.
I've become extremely aware
we can be selfish, that's true.
Try to look and really see
with all we're going through,
maybe we're allowed to be.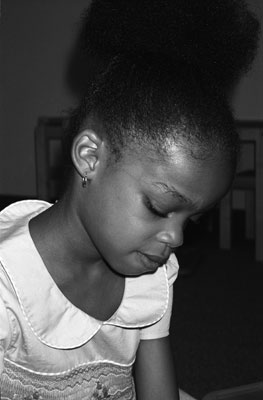 © Megan W., Ocala, FL