River
February 11, 2018
I will weep when the gates are opened.
The storms will come, the rivers will rise.
All that is there will be washed away,
And the poisoned water will flood the earth.
I will tremble as I stand my ground,
Isolated in the center of the winds
And feel the burning rush of ice
As the river and I collide.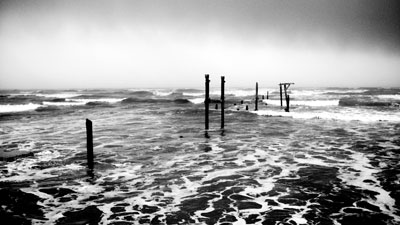 © Harrison L., Ruston, LA