Search
February 10, 2018
Nothing to do but search
My house,
Attempting to sip
Any entertainment from some
Memory
That taps on my shoulder,
Looking for attention.
Turn on the TV,
Then turn it
Back off.
The words they
Say are meaningless.
Start a conversation, but the others have
Things to do,
Too occupied to
Truly give me their
Time.
Plink out a
Few notes
On the piano.
No matter
What melody
I play,
Each note is
A monotone of
Boredom.
Read an
Old
Journal.
Messy handwriting
Sings the same
Song I sing
While reading the
Page I wrote
Years before.
All just
Hand
Motions
Compared to
The main attraction
Of my life-
Thinking
And basking
In the light
Of
My
Mind.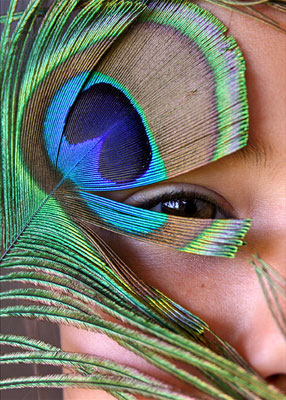 © Rachel P., Wailuku, HI