At All
February 17, 2018
You told me I was yours
you treated me,
Like we were at war,
And 
My
Heart
Sank
For 
You,
Even 
Though
I knew
You never cared about me
You only pretended to,
You left evil with me,
Because that's what you do
Every single day
The colors washed away
Out of my eyes.
Out of my heart.
Out of my mind,
Dripping farther, 
Down
Into
The depths of my soul.
Spinning out of control.
I took a leap and faith and tried to 
Hold on to you.
But my hands slipped through
And I fell hard for you.
The ground hurt my body,
The leaves were no help,
The sky seemed to shout down, 
'There's nobody else!"
I'm wishing that I had seen the real you before this,
Before we shared that bittersweet kiss.
Before I thought I was someone you'd miss.
And I've been asked if you were worth the painful fall.
No.
You weren't worth it at all.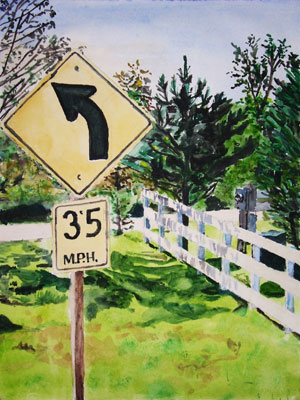 © Tim K., La Crosse, WI