School is Difficult
February 16, 2018
School is difficult
They don't let you talk, if you don't get good grades you'll come home and sulk
School is difficult
Write 8 hours a day and what do you say? I don't get any more time in my day!
School is difficult
They don't care 'bout your emotions just care 'bout your promotions and grades I say
School is difficult
And now I got to say, how are you today? Because I'm not fine cause school is like a porcupine
With all those grades, and too many A's they make your mind numb they don't let you even chew gum
School is difficult.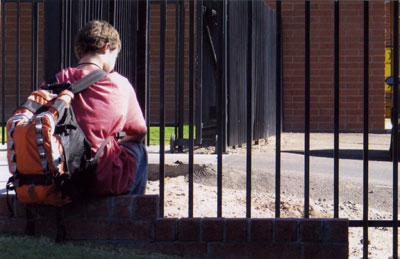 © Molly L., Phoenix, AZ