The Revellers
February 16, 2018
There they revel, let them revel,
Clambering, clawing, simpering, screeching,
Spitting glass cylinders,
Jagged, obscene and barely coherent,
Shallow and sickly, the bitter peals of hate,
Flesh in their skulls, fire in their limbs,
Rage in your hearts, revellers.
Voids in your eyes, revellers.
There they revel, let them revel,
Shirking the day for the screen,
And the dusk for the day.
Time is aloof to them, ends have no meaning,
Sickles glancing off their anger,
As they spin alone on whining pivots.
Poison in your throats, revellers,
Tragedy in your bones, revellers.
Join the hyenas, you revellers,
Predate; gnash with your yellowed teeth,
For they are but beasts, poor revellers,
Vulgar and visceral, glutted on ignorance,
Snarling their words and licking their wounds,
But pity is all I shall feed you.
There they revel, let them revel,
Dissolving as their days drip by,
You are so utterly lost, revellers,
And lost is how you shall die.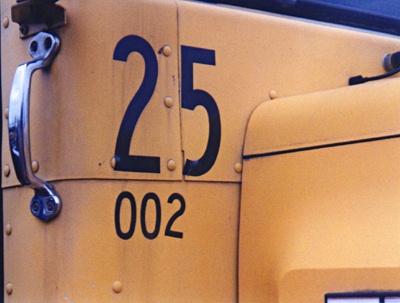 © Sammy B., Palmyra, PA