Four Fears
February 15, 2018
The things I can't control, I fear the most.
From drowning in the rapid sea,
To becoming a ghost.
I have not be fond of being up in the skies so high.
And I cannot lie,
When I say fire frightens me,
The hot flames do not give me glee.
And of course,
Losing your loved ones haunts me the most.
I have four fears,
And they will haunt me until I die.
And now,
I know why.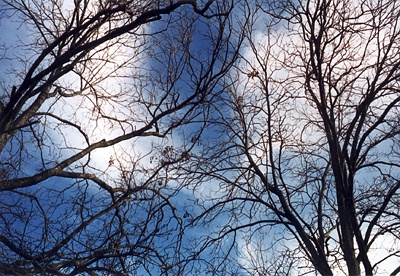 © Sarah L., Glendale, AZ