Portal
February 15, 2018
I am engulfed
As I dive into the pool
Splash
Coolness surrounds me
A cold unlike the heat of the air
That is warmed by the sun
Crisp and refreshing
A clear sky in cold winter
Clearing my mind
Bringing calm,
Calm like the water
It has been my freedom,
My two hour escape each day.
Away from the stresses of school and work,
A portal away from reality
That has stood up over many years,
A place that can always be returned to.
But it is not always peaceful and smooth.
Sometimes there were struggles,
Will I be good enough?
Will I be strong enough?
Will I be fast enough?
These thoughts crashed through my mind
Like waves caused by a typhoon.
I am engulfed
As I dive into the pool
Splash
Coolness surrounds me
A cold unlike the heat of the air
That is warmed by the sun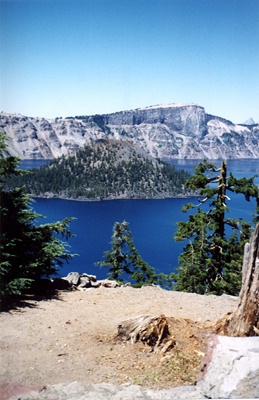 © Kristy H., Willow City, ND