Mental Illness
February 15, 2018
Scrolling through Instagram
a post feels like a bitter strike
my brows furrow as I read
"suicidal people are like
angels that want to go home."
Reality lacks artistic melodrama
Romanticising my mental state
as if pretty equals trama.
Funny how depression
can easily ruin your life
as people see only glamor
and a bittersweet afterlife.
The media is a distorted
looking glass you gaze
through, so mesmerized.
How could you begin to praise
such a terrible sickness?
The battlefield on my wrist
is not to be romanticised,
beauty in this doesn't exist.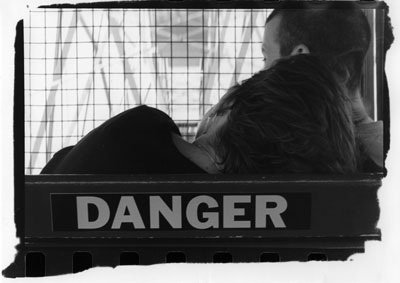 © Katie P., Bethesda, MD